Drive Your Business through Consulting As a Service
We provide Flexible, Scalable, Economical, Pay-As-You-Go Resource Models by Workstream
How does it work?
Choose your Resource Model by Roles, Workstreams, Object Types, Modules and many more.

Entire Project Management in a package to cover Proposal response, project initiation, planning, design, build, testing, cutover, deployment, sustainment, optimization and value realization. Agile, Hybrid Agile, or Waterfall methodology.
All Integrations included in a package to cover Integration Strategy, Current & future state architecture, Internal, External, Inbound , Outbound, Real-time, near real-time or File based, point-to-point, middleware designs, development, unit testing, integrations testing, coordination with vendors, deployment, sustainment and optimization.
All Reports included in a package to cover Reporting Strategy, Reporting Discovery, Statutory, Transactional, Management, External Reports design, development, unit testing, SIT, User Acceptance Testing, deployment, sustainment, and optimization.
Find out how to deliver your projects with CAAS.
Get the services of a big consulting firm with flexible resource models
Choose Your Technology and Application
Whether it is ERP or Custom Web Application, Finance, Supply Chain, Human Capital Management, CRM or others. Workday, SAP, PeopleSoft, MuleSoft, Java, Swift or others.
Choose specific Workstream, Roles or entire Module
Data Conversions, Integrations, Reports, Forms, Workflows, Bolt-ons, or Project Manager, Tech Lead, Functional Lead, Change Management Lead, Security Consultants, Integration Consultants, Reporting Developers, Functional Consultants, DBA, Admins or Core HR, Payroll, Benefits, Absence, Time Tracking, Recruiting, Compensation, Record to Report, Procure to Pay, Order to Cash, or Lead to Customer modules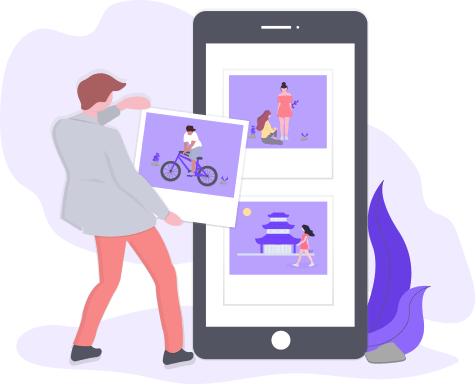 Run Your Business Operations In No Time
Our proven methodologies and accelerators will setup your Application Managed Services in no time!
Release Testing
Your SAAS application releases are now taken care as part of our AMS with no additional cost!
Optimize and Innovate
Keeping only lights on is unsustainable now. Take maximum advantage of your cloud investments by implementing new features, optimizing existing processes with continuous improvements.
Check your business needs here
We are in this together. Your Trusted Partner !
Our Services
Review our service offerings to understand how we help clients to drive their business growth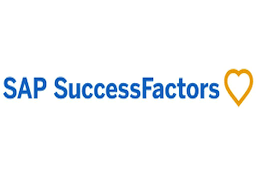 Successfactors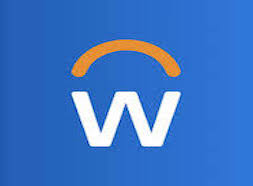 Workday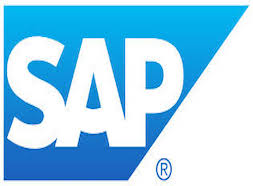 SAP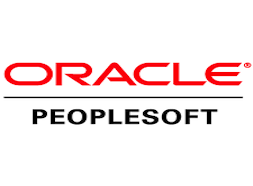 PeopleSoft
Over 1500+ hours of
completed work & Still counting.
10
Happy Clients
150
Trusted Resources
10
Projects
6
Awards
Check testimonials for
our satisfied clients
Read directly from our clients

Get the services of a big consulting firm, same professionalism within your budget!
Mark Tony
Designer
Delivered maximum value for our budget!
Eh Jewel
Software Developer
Our Awesome Clients
Ready to get started?
It's fast, free and very easy!