Welcome to tech
Expert of Business IT Consulting
Choose your Resource Model by Roles, Workstreams, Object Types, Modules and many more.
Project Management as a service
Complete project management, including proposal response, planning, design, construction, testing, cutover, deployment, sustainment, optimization, and value realisation. Agile, hybrid, or waterfall.
Integrations As a Service
Integration Strategy, Current & Future State Architecture, Internal, External, Inbound, Outbound, Real-time, near real-time, or File-based, point-to-point, middleware designs, development, unit testing, integration testing, vendor coordination, deployment, sustainment, and optimization are all included in a package.
Reports As a Service
All Reports in a bundle encompass Reporting Strategy, Reporting Discovery, Statutory, Transactional, Management, External Reports design, development, unit testing, SIT, User Acceptability Testing, deployment, sustainment, and optimization.
Improve & Enhance the Tech Projects
The Best Source for IT Solutions
Recently Completed work
Improve & Enhance the Tech Projects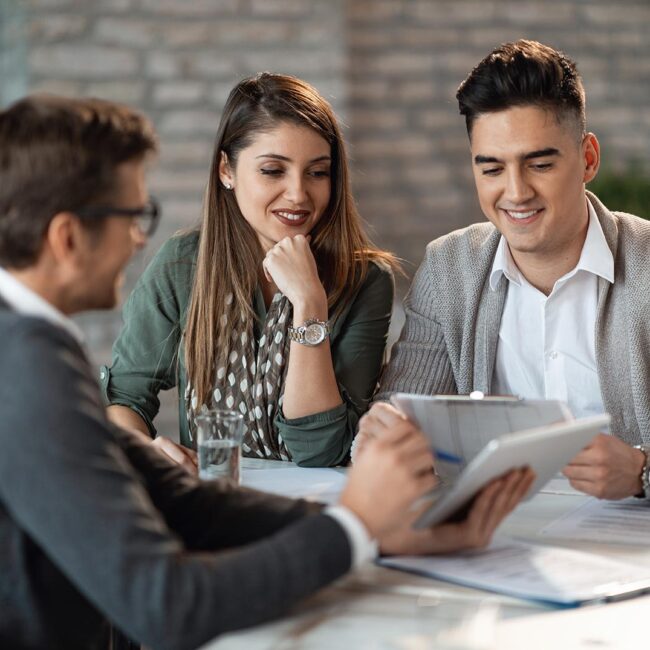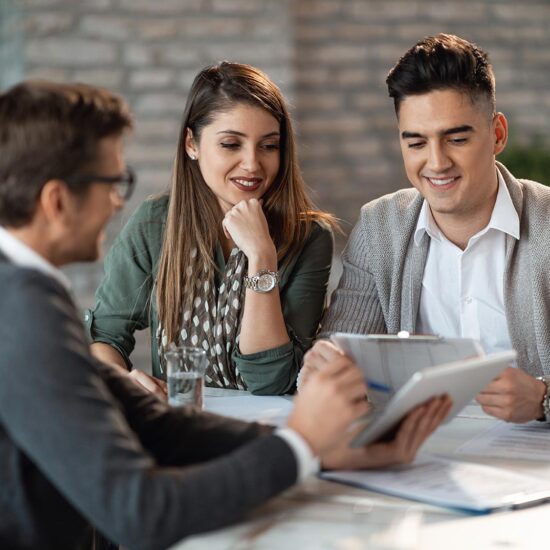 The software development lifecycle (SDLC) project management services are just one example of the many ways in which an IT solution provider may assist organisations from both an IT and non-IT standpoint. The Management of Relationships with Customers (CRM)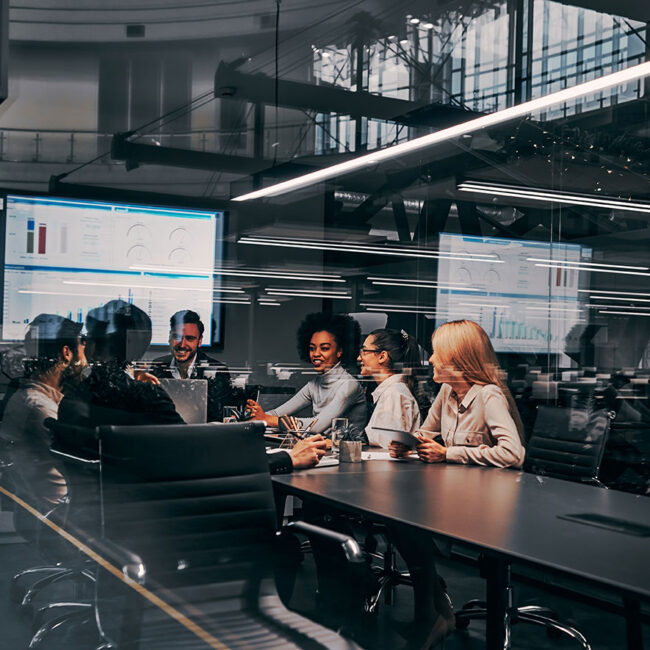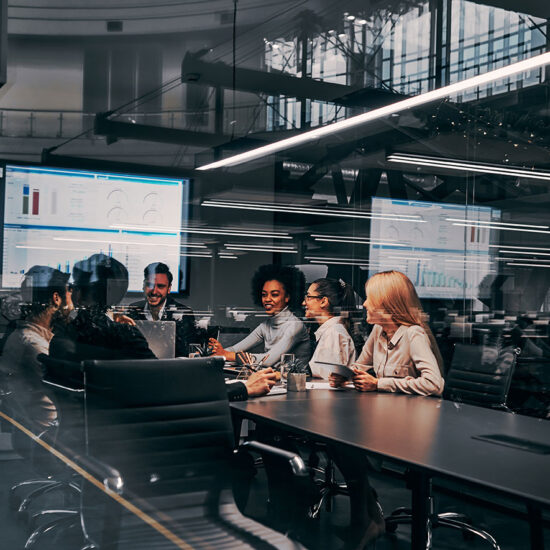 Management consultants assist corporations, and public agencies on organisational design, human resources, corporate strategy, IT strategy, marketing and sales, finances, and logistics.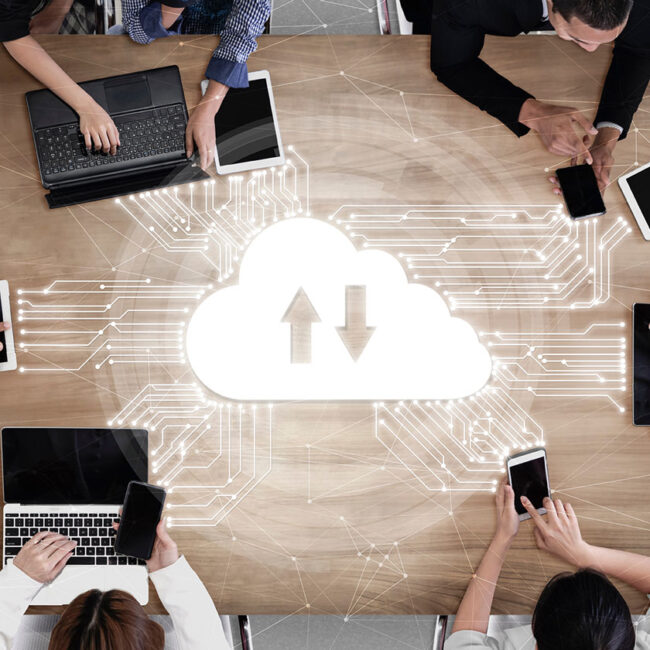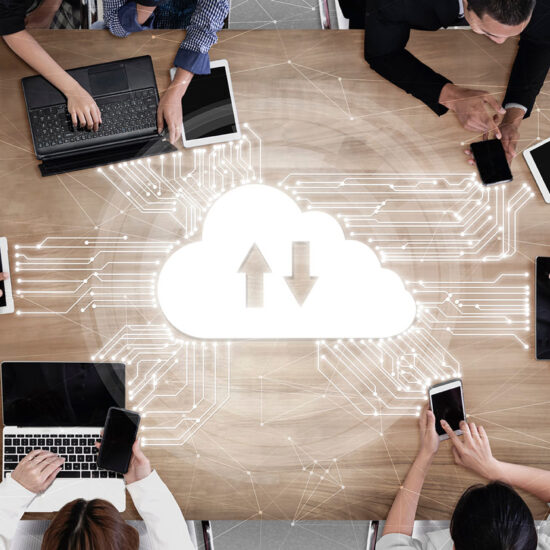 Business technology encompasses all technology that aids an organization's operations. Customer-facing apps, business-critical production and logistics solutions, and back office finance systems.
Company benefits
Why you Should Choose Our Services?
Find out how to deliver your projects with CAAS.
Get the services of a big consulting firm with flexible resource models
Choose Your Technology and Application
Whether it is ERP or Custom Web Application, Finance, Supply Chain, Human Capital Management, CRM or others. Workday, SAP, PeopleSoft, MuleSoft, Java, Swift or others.
Choose specific Workstream, Roles or entire Module
Data Conversions, Integrations, Reports, Forms, Workflows, Bolt-ons, or Project Manager, Tech Lead, Functional Lead, Change Management Lead, Security Consultants, Integration Consultants, Reporting Developers, Functional Consultants, DBA, Admins or Core HR, Payroll, Benefits, Absence, Time Tracking, Recruiting, Compensation, Record to Report, Procure to Pay, Order to Cash, or Lead to Customer modules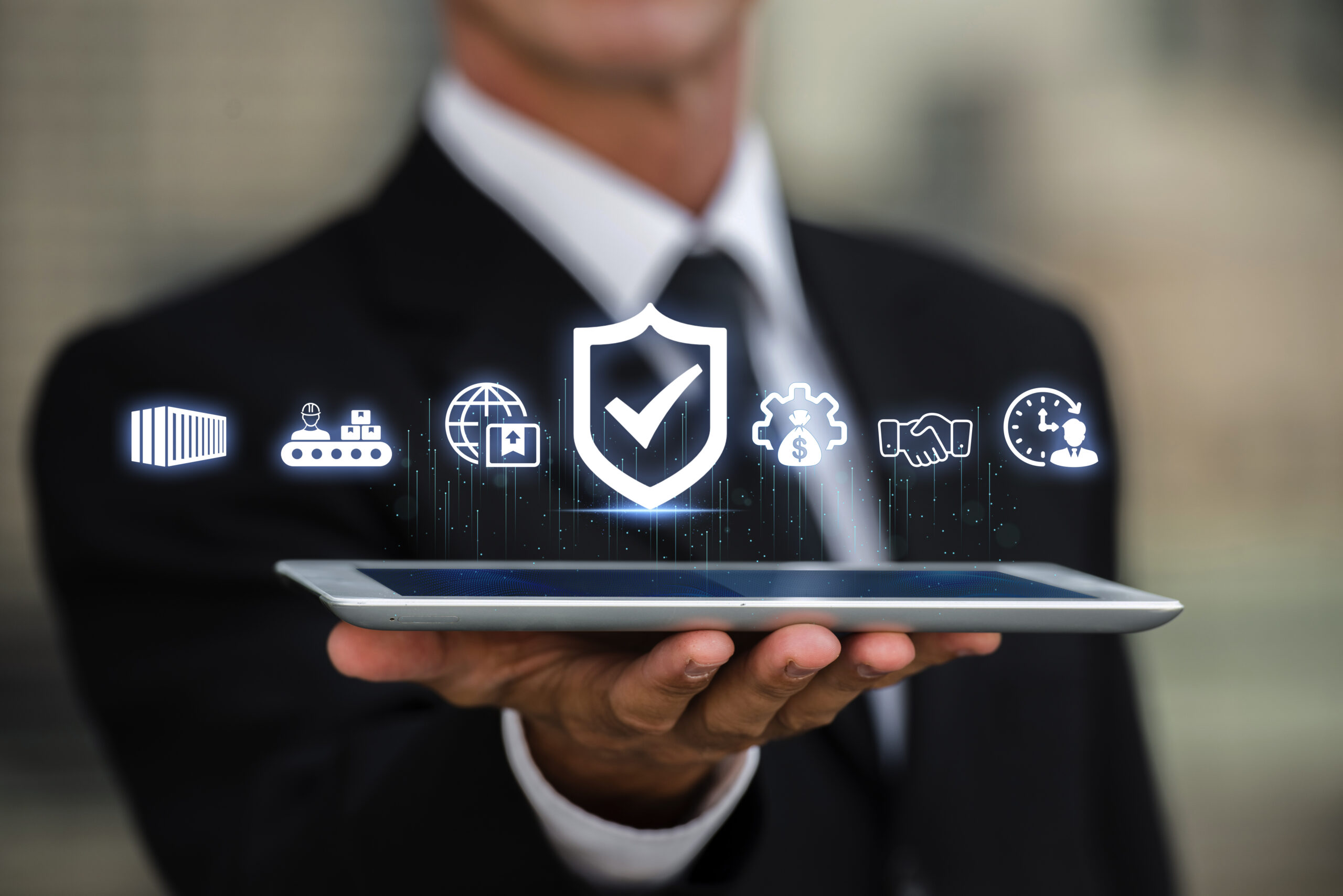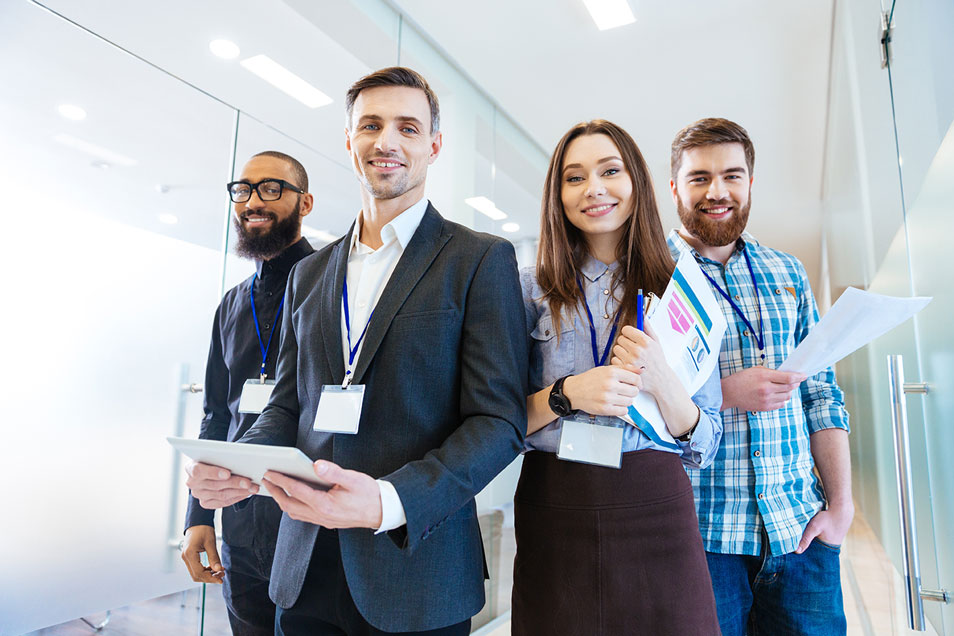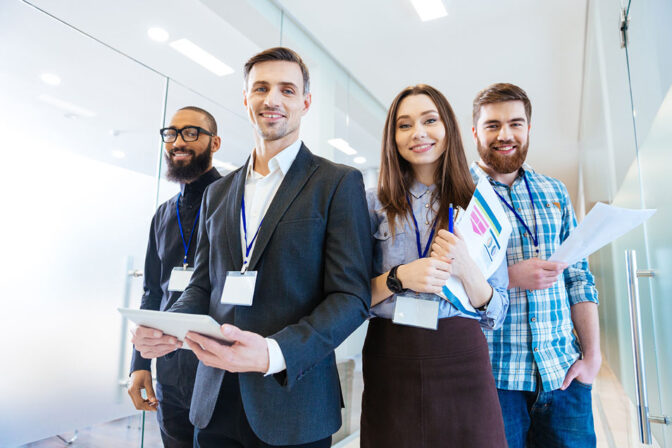 We're Ready to work with you!
Our Strategic Partnership