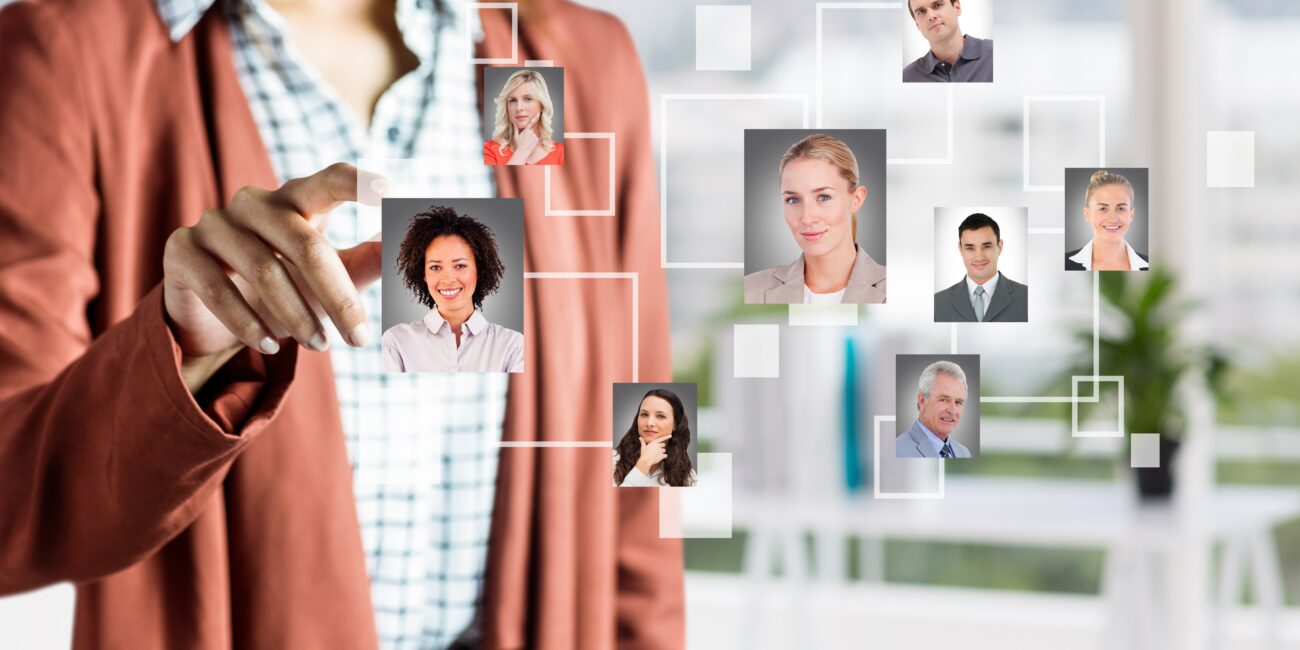 CryptoInfoline Staffing Solutions
CryptoInfoline staffing Solutions provides all levels of services related to hiring. These services include recruitment, interviewing, scheduling interviews, conducting background checks, post-interview follow-up, payroll, and benefits administration services. This comprehensive approach to hiring allows CryptoInfoline staffing  to customize its services for each client and meet their unique staffing needs.
You need top talent, and you need them quickly... We can Help!
As a professional staffing firm, CryptoInfoline staffing ensures your company receives the highest quality staffing services through a perfect method. This method details the process we use to locate the right candidate for your company, giving you the assurance that our candidate is the perfect fit.
CryptoInfoline staffing Solutions has designed and built a unique pre-employment screening process that allows applicants equal access to job opportunities while still allowing flexibility in choices to clients seeking to hire either temporary or full-time employees within their company.