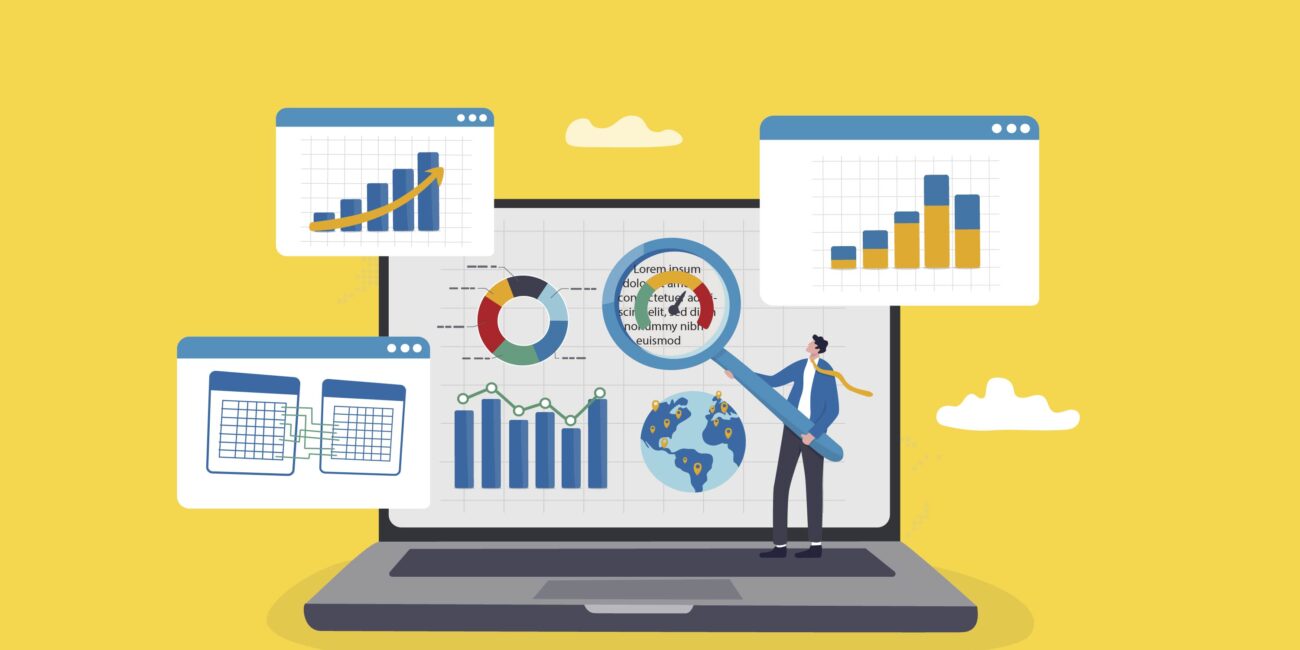 Unlocking Financial Excellence with our OneStream Consulting Services
At CRYPTOINFOLINE, we specialize in providing comprehensive OneStream consulting services to help organizations transform their financial management processes and achieve unparalleled levels of financial excellence. With our team of experienced consultants and in-depth knowledge of the OneStream platform, we offer tailored solutions that optimize financial consolidation, planning, reporting, and analysis. Whether you are implementing OneStream for the first time or seeking to enhance your existing OneStream environment, our consulting services will empower your business to streamline operations, drive informed decision-making, and accelerate growth.
"Supercharge your financial performance and unleash the power of OneStream with our expert consulting services, delivering excellence that goes beyond numbers.
Our OneStream Consulting Services:
Implementation & Integration
Our team of OneStream experts will guide you through a seamless implementation process, ensuring a successful transition to the OneStream platform. We work closely with your organization to understand your unique financial requirements, configure the system to align with your business processes, and integrate OneStream with your existing systems and data sources. Our goal is to deliver a comprehensive solution that streamlines financial processes and provides a unified view of your financial data
Consolidation and Financial Reporting
With our OneStream consulting services, we help you optimize financial consolidation, ensuring accurate and timely financial reporting. We assist in designing and configuring the consolidation process, creating custom consolidation rules, and establishing robust financial controls. Our consultants empower you to streamline the financial close process, reduce manual effort, and enhance data accuracy and transparency.
Budgeting, Planning, and Forecasting
We enable organizations to unlock the full potential of OneStream's powerful budgeting, planning, and forecasting capabilities. Our consultants work closely with your team to design and implement dynamic planning models, develop sophisticated financial forecasts, and establish efficient budgeting processes. With our expertise, you can drive alignment between financial plans and business strategies, improve forecasting accuracy, and make data-driven decisions to achieve your financial goals.
Data Integration and Automation
We understand the importance of data accuracy and efficiency in financial management. Our OneStream consulting services include data integration and automation, ensuring seamless data flows from various sources into OneStream. We assist in establishing data integrations, designing data mappings, and implementing automation workflows. By automating data processes, you can reduce manual errors, enhance data quality, and free up valuable resources for strategic financial analysis.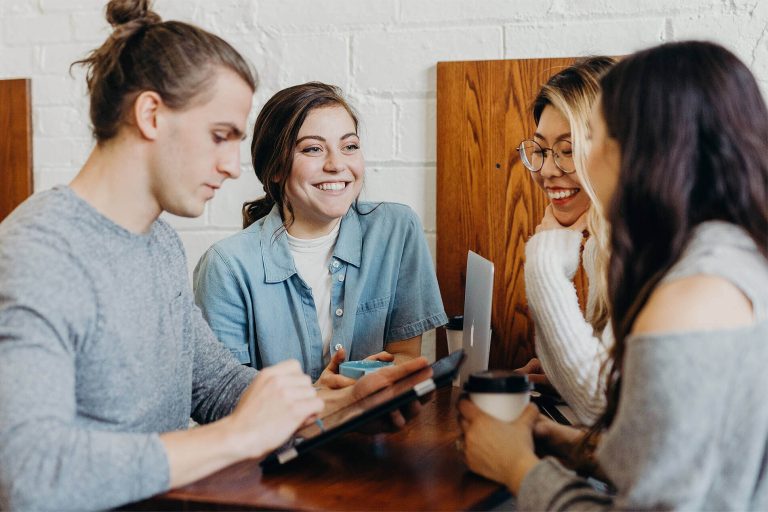 Expertise and Experience

Tailored Solutions

Proven Methodologies

Collaboration and Partnership

Customer Success
At CRYPTOINFOLINE, Your success is our ultimate goal. We measure our success by the value we bring to your financial processes through our OneStream consulting services. Your satisfaction is our top priority.
Transform Your Financial Management with CRYPTOINFOLINE:
Experience financial excellence and drive informed decision-making with our comprehensive OneStream consulting services. Contact us today to schedule a consultation and discover how we can optimize your financial