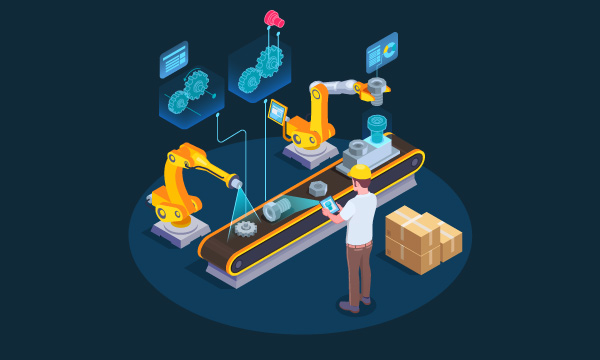 Robotic Process Automation
Robotic process automation (RPA) is an intelligent kind of business process automation that exceeds efficiency. It begins processes of self-learning that empower employees, develop customer connections, and open up new avenues for innovation.
The technology is based on metaphorical software robots (bots) or artificial intelligence (AI) workers.
With robotic process automation services, any business process can be handled by a digital workforce of software robots.
Using code-free, simple, non-disruptive, and non-invasive digital intelligence, you can put adjustable, scalable RPA to work.
Automate and standardize manual, rule-based, repetitive operations so that your employees can focus on producing results.
Why should you take into account Robotic Process Automation Consulting?
Your team spends time on low-value, repetitive chores;
Your organization has extravagant employment expenditures;
You must automate and decrease human error in tasks;
You must prioritize high-value work.