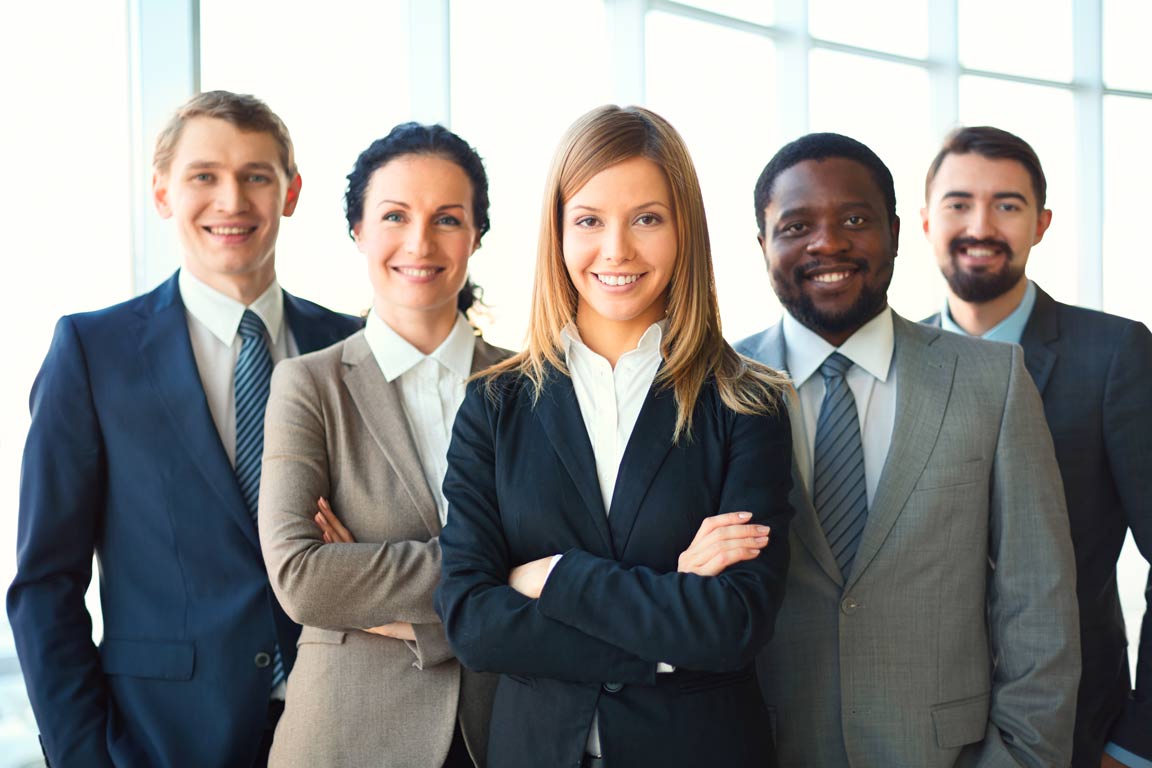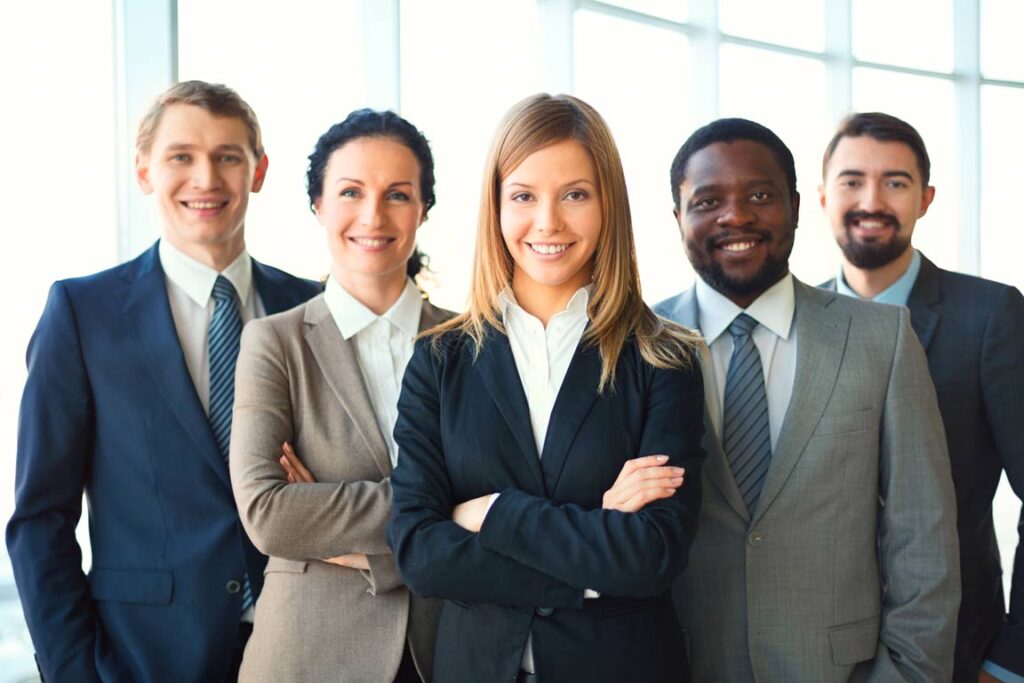 About our company
Our team is comprised of highly skilled industry experts.
Cryptoinfoline's members come with years of experience in the fields of strategic IT consulting, project management, implementation and service delivery.   With our expertise and dedication to excellence, we help businesses optimize their operations, streamline processes, and take their solutions to next level.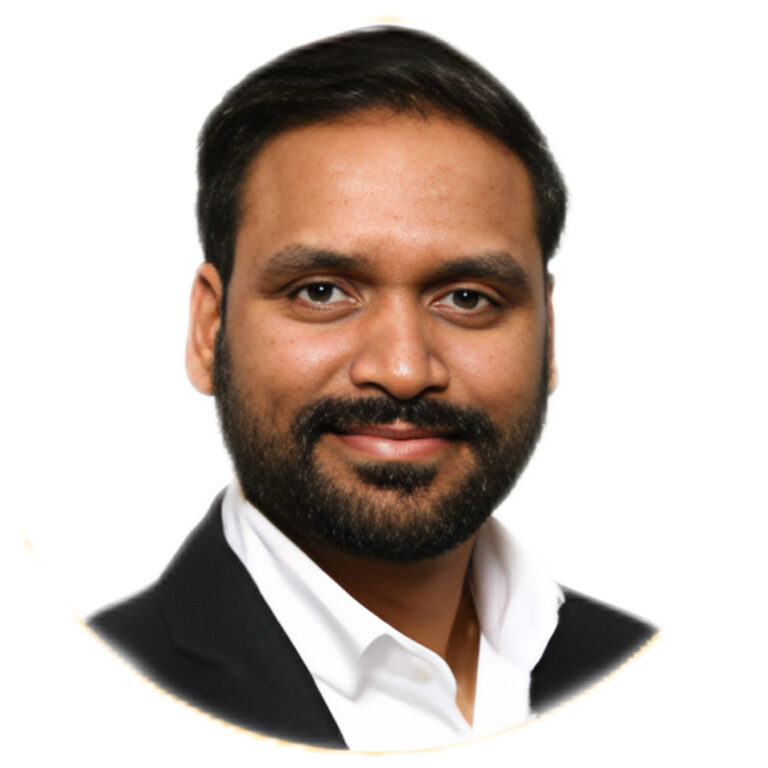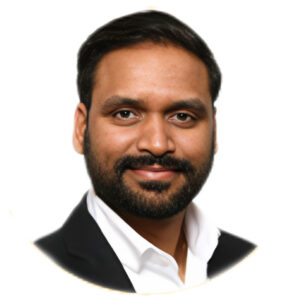 Kishorkumar Ganji (Founder& CEO)
Kishor is the Founder and CEO of CrytptoInfoline with more than a decade of experience working for Big 4 companies in Canada and India where had led numerous consulting engagements as a Project Manager, Technology and Process Integration Lead across various sectors including financial services, public sector and higher education.
CRYPTOINFOLINE
CONTACT US
CryptoInfoline is prepared to help you with your company's unique challenges. Let us connect you with one of our experts to strategize sustainable solutions that work for you.