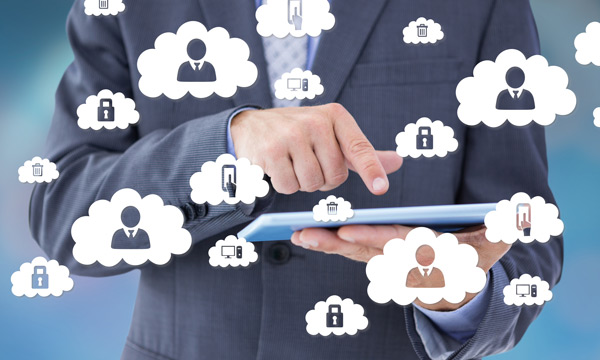 PeopleSoft Applications (HCM, Finance, CRM, Student)
With an average of 15 years of PeopleSoft experience, our staff has the capabilities and expertise to support all your PeopleSoft Application requirements including planning, design, build and operational support. Our consultants specialize in Public Sector and Higher Education and have extensive experience with PeopleSoft Campus Solutions, HCM, Financials, and CRM suite of products. We always stay ahead of the curve and combine our insights and skills to transform your processes and strategies, and in turn, your company. We're proud to help shape and improve how our clients structure and manage their PeopleSoft implementations.
We have been a trusted PeopleSoft implementation partner in US and Canada for the last 4 years particularly in the Public Sector, Higher Education and Financials industry verticals.
​We have executed 8+ PeopleSoft engagements with proven track record of on time delivery within budget using our proven methodology and solution accelerators around testing automation and process tools.
​PeopleSoft upgrades has been a key strength in our portfolio with 4+ upgrades to PeopleSoft 9.2 application. 
You can count on us for:
PeopleSoft Support
At CRYPTOINFOLINE, we offer specialized PeopleSoft Support Services to help organizations optimize and maximize the value of their PeopleSoft investments.
With our team of experienced professionals and in-depth knowledge of the PeopleSoft platform, we provide comprehensive support tailored to your unique business needs. Whether you are looking for technical assistance, system optimization, or ongoing maintenance, our PeopleSoft Support Services ensure a smooth and efficient experience, enabling you to unlock the full potential of PeopleSoft.
PeopleSoft Upgrade
At CRYPTOINFOLINE, we specialize in PeopleSoft upgrades, ensuring a smooth transition to the latest version of PeopleSoft. With our expertise in PeopleSoft upgrade projects, we help organizations unlock new features, improve system performance, and stay up-to-date with the latest advancements. Our comprehensive upgrade services are designed to minimize disruption and maximize the benefits of upgrading your PeopleSoft environment.