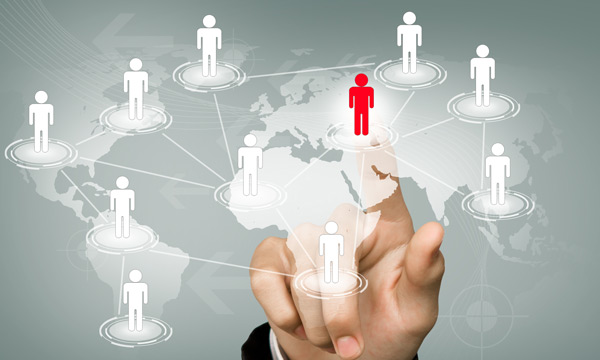 IT Outsourcing
Customer Support Outsourcing
Finance and Accounting Outsourcing
Human Resources Outsourcing
Back Office Outsourcing
"If you deprive yourself of outsourcing and your competitors do not, you're putting yourself out of business."
Streamline Your Operations with Professional Outsourcing Services
At CRYPTOINFOLINE, we offer comprehensive outsourcing services designed to help businesses optimize their operations, reduce costs, and focus on their core competencies. With our expertise in outsourcing, we provide tailored solutions that seamlessly integrate with your organization's needs, delivering exceptional results and driving long-term success.
Our Outsourcing Services:
IT Outsourcing: Free up your internal resources and leverage our IT outsourcing services to ensure efficient and reliable management of your technology infrastructure. From help desk support and network administration to system maintenance and software development, our skilled IT professionals handle the technical aspects, allowing your organization to stay ahead in the digital landscape.
Customer Support Outsourcing: Deliver outstanding customer experiences and enhance customer satisfaction with our customer support outsourcing services. Our dedicated team becomes an extension of your organization, providing multi-channel support, handling inquiries, resolving issues, and maintaining high service levels. With our customer support expertise, you can focus on building strong customer relationships and driving business growth.
Finance and Accounting Outsourcing: Optimize your financial processes and gain access to specialized expertise with our finance and accounting outsourcing services. We handle tasks such as accounts payable, accounts receivable, financial reporting, payroll processing, and more. By outsourcing your finance and accounting functions, you can ensure accuracy, compliance, and cost efficiency while focusing on strategic financial decision-making.
Human Resources Outsourcing: Streamline your HR operations and improve workforce management with our human resources outsourcing services. From recruitment and onboarding to performance management and employee benefits administration, our HR professionals handle the day-to-day tasks, allowing you to concentrate on strategic HR initiatives and talent development.
Back Office Outsourcing: Simplify and streamline your back-office operations with our comprehensive back-office outsourcing services. We manage time-consuming tasks such as data entry, document processing, inventory management, procurement, and logistics. By outsourcing these functions, you can improve efficiency, reduce operational costs, and allocate resources to more critical business activities.