Welcome to CryptoInfoline ! We are a leading provider of comprehensive IT solutions specializing in Project Management and ERP (Enterprise Resource Planning) related software Implementation, Integration and Consulting such as PeopleSoft, Workday, NetSuite, SAP and OneStream.

We Learn About Your Organization & Use that Information to Offer the Best Suited Software Solution for Your Requirements.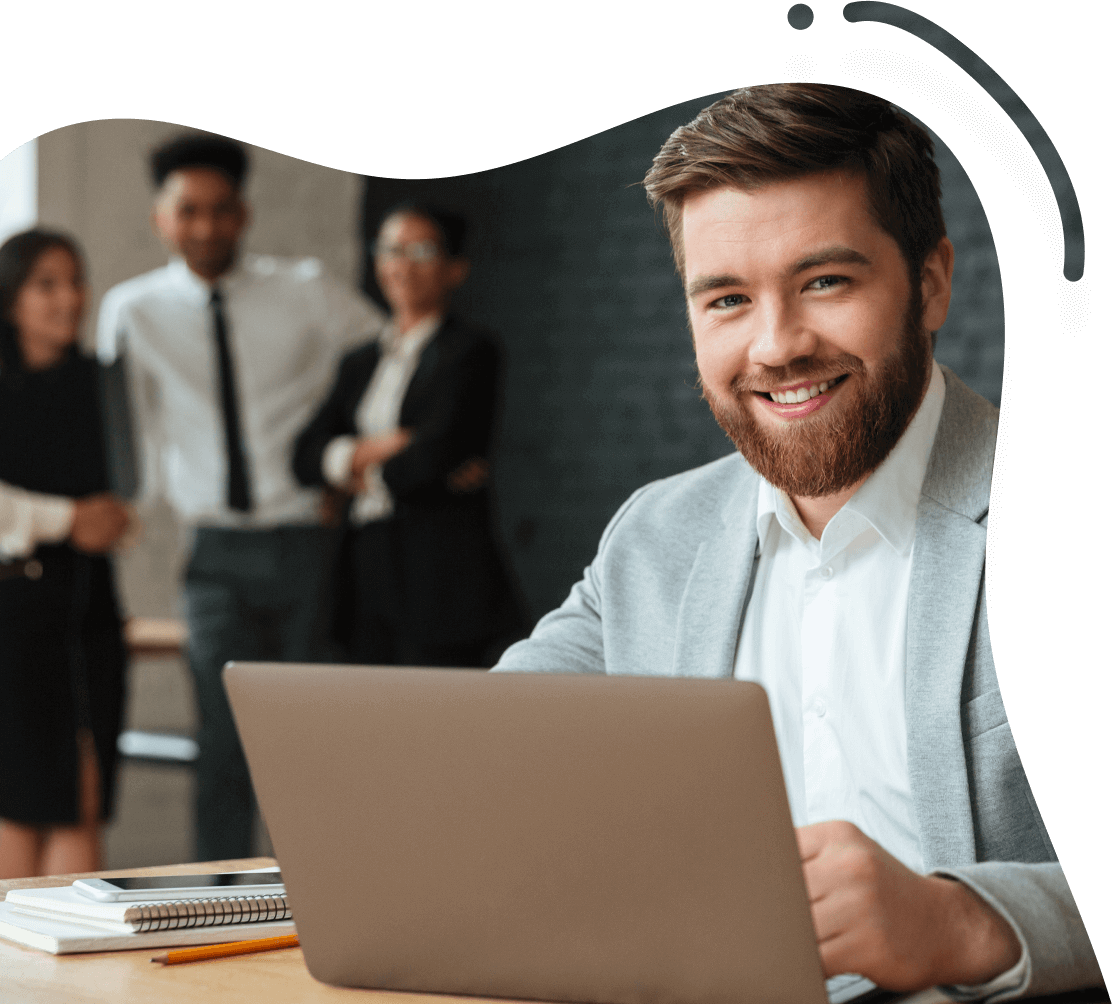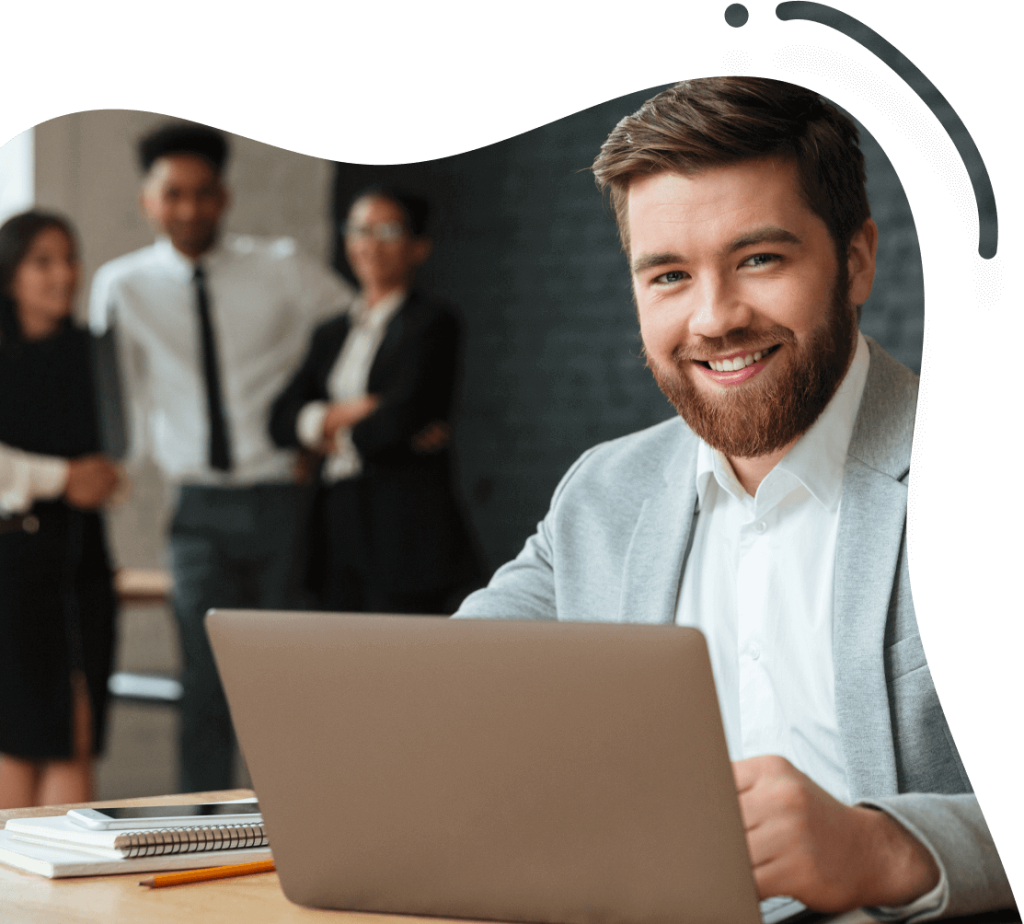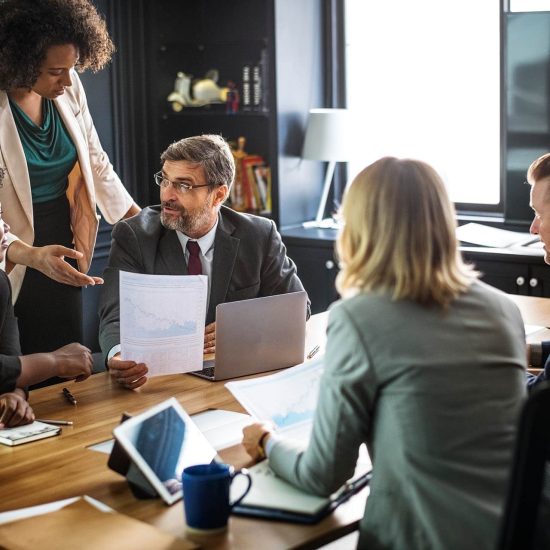 cryptoinfoline
Expert of Business IT Consulting
Our Project Management Services:
At our company, we understand the significance of effective project management in ensuring successful outcomes. Our experienced project managers possess a deep understanding of industry best practices and employ proven methodologies to oversee and deliver projects on time, within budget, and to the highest quality standards. We collaborate closely with our clients to define project goals, develop comprehensive plans, manage risks, optimization and monitor progress meticulously.
ERP Implementation and Integration:
We specialize in implementing leading ERP systems such as Peoplesoft, Workday, and SAP. Our team of skilled consultants has extensive knowledge and hands-on experience in deploying these robust solutions across diverse industries. We work closely with our clients to understand their unique requirements and tailor the ERP implementation to align with their specific business processes. From initial planning and configuration to data migration, testing, and user training, we guide our clients throughout the entire implementation journey, ensuring a smooth transition to their new ERP system.
Our company excels in ERP integration, enabling seamless communication and data flow between ERP systems and other essential business platforms.
About Our Company
Why Choose US
Cost Effective Services
100
%
Solutions We offer
High quality products and services that we stand behind