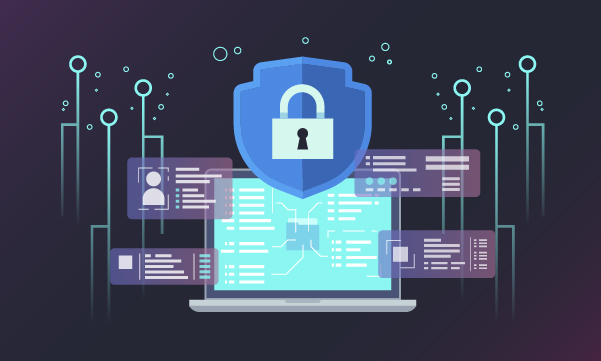 The Cyber Security services offered by CryptoInfoline include Security Operations & Management, Security Engineering, Compliance, and Audit. To this end, we have been collaborating closely with Technology Providers and Security Solution Specialists.
Your company's security in the digital world may be safeguarded by CryptoInfoline's cyber security services.
An on-demand cyber security expert is the ideal place to begin if you want a comprehensive Security Program that cuts down on risk without breaking the bank.
Our Cyber Security Services include :
Infrastructure Security
Vulnerability management
Governance Risk and Compliance
Data Security
Training & Staff Augmentation
Get your organization and assets secure before it is too late…
Governance Risk and Compliance
We offer governance, risk and compliance services (GRC) services as part of cybersecurity portfolio. Services include:
Developing and build a GRC framework to align IT activities to meet business goals and manage risk effectively
Identifying vulnerabilities and assess real business risks
Compliance monitoring, assessment, and effectiveness
Consultation services for numerous compliance mandates
IT GRC tool configuration
Training & Staff Augmentation
In addition to managed services, we offer cutting-edge training on critical security solutions, procedures, and technologies to boost your organization's cyber defence environment.
Our leading security solution experts relentlessly teach our clients on the latest security technology.
We can provide cybersecurity specialists if your team is understaffed.
Call us to discuss strengthening your cyber-defense with one of our expert advisors!