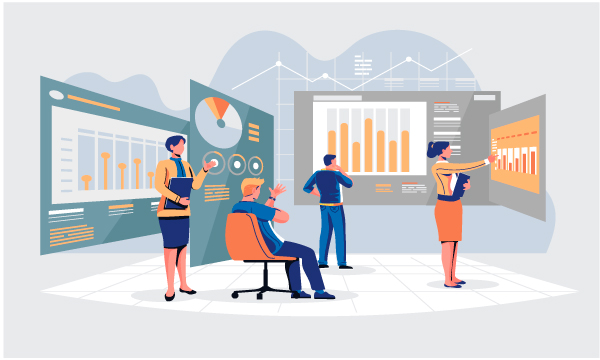 Using years of experience and established processes, our area of expertise is supporting businesses in recognizing and resolving difficult business issues, enhancing organizational performance, and achieving on-time project delivery.
Our Management Consultants assist corporations, and public agencies on Organizational Design, Human Resources, Corporate strategy, IT strategy, Marketing and Sales, Finances, and Logistics.
 As partners in both strategy and implementation, we offer individualized solutions that are tailored to your specific requirements. For round-the-clock support and direction throughout the entirety of your transformation journey, our comprehensive services include analysis of both your technology and your business processes, as well as consultation on your business strategy, project design, milestone management, and risk mitigation.